This year Fabric Fun World Stage Dolls Exhibition we invited other dolls artist from different country to showcase their creation.
Fabric Fun World Stage Dolls Exhibition2009
Venue: The red Dot Museum (Maad)
Date: 6th -7th Jun 2009
Time: 11am- 7 pm
Nana Pong from Roomism (Organizer) – Singapore
She took her love for the arts, to pursue an Art De Vivre (Art of Living). She was then able to fully develop her creativity and imagination, and be able to share her passion and appreciation of the arts with others at the same time.
Website: www.roomism.net
Blog: Fabric-fun@blogspot.com
Email: nana.roomism@mail.com
Dorothy Choon – Singapore
Dorothy was a human resource professional who some years back decided to quit her career to raise her children. Whilst attending.
To her children, Dorothy who is talented in handicraft skill had doll making as her hobby. Her artistic inclination and passion enabled.
Her to create a series of individually designed and hand sewn dolls. She proudly calls them "DOT'S DOLLS".
Contact: +65 97606850
Email: choonak@singnet.com.sg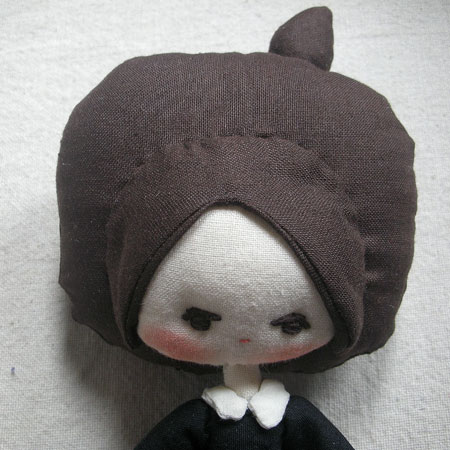 Evangelione aka Tako – Malaysia
Just a simple and ordinary girl who loves crafts very much which makes her thinks she can live a life with it, and she's still trying hard to make it possible. She have no art relevant background, but study and experiments keep her going through a lots.She is proud of her handmade dolls and Dollhouse miniature.
Web: www.evangelione.blogspot.com
Contact: +6012-7679723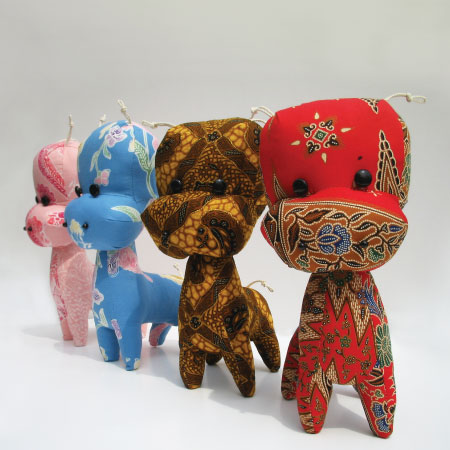 Fusionwave – Malaysia
Fusionwave is a cross-media communication company cuts with energy and attitude from multi-discipline. The company was established on 22 March 2002 founded by Luk Chee Chew. It was a starting point to make our creative experience tangible.
A journey to expose and express the way we think and create.
We conceptualize corporate brand strategy, design and produce it for virtually for every medium. We take on the role of advisor, partner, challenger and brand guardian.We are absolutely passionate about creativity.
Web: www.fusionwave.net.my | www.dweey.com
Contact: luk@fusionwave.net.my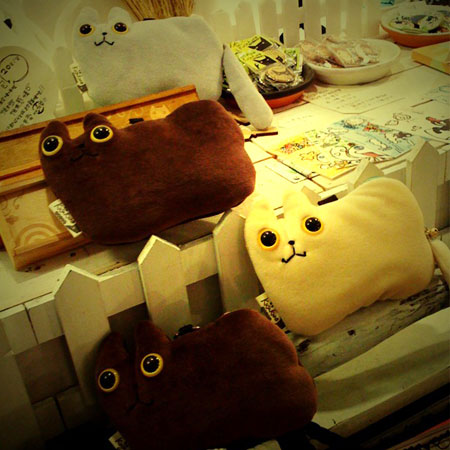 K.K Lee &Yvonne Tsai – Taiwan
2006.6 创立 Kusakun 黑猫ㄦ犁田品牌,以推广主人亲手摘种猫草延伸至以黑猫為主体之生活杂货品牌。
历经几场市集活动后在2007.6台湾高雄市成立 no.18 空岛独立品牌推广空间。
经历两年的严选品牌目前已经将近40多位创作者於空间内聚集。
网站: http://kusakun.blogspot.com/
连络方式: kusakunneko@gmail.com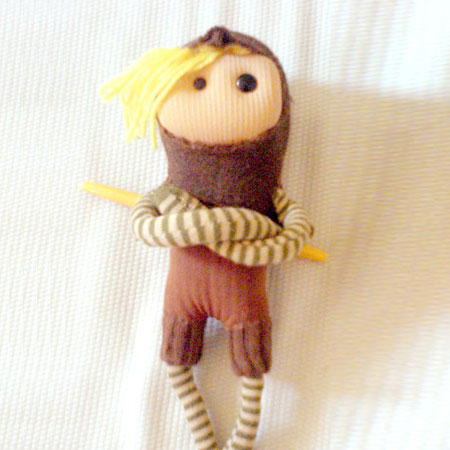 Mike foo aka Moof – Singapore
To be able to immerse into ones interest and passion is a delightful thing.
My interest: drawing, painting, calligraphy and making toys and stuff.
Freelance as art director, flash /web designer , graphic/ print designer.
Website: www.moofculture.com
Contact: mike@moofculture.com
Natalie Kalinova aka Fing – Australia.
Art toys design & make.
Love to keep my work close to my heart.
Web: www.flickr.com/photos/fingtoys
Contact: fingtoys@gmail.com