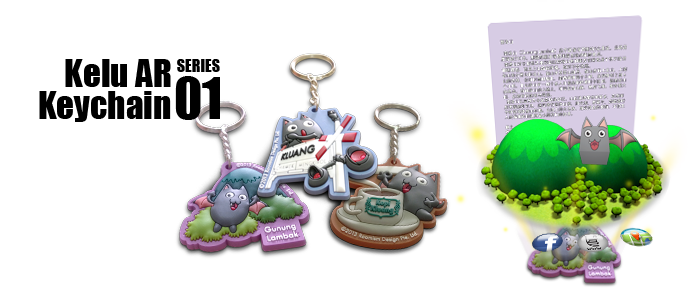 Dear fellow bat from Kluang, if you are same as our little bat, leaving home town for better live, this little keychain might give you a sip of Kluang when you are feeling homesick. It could be a good gift for your friends from other counties to introduce our home town.
Let Kelu tell you the story about Kluang.
Kelu AR keychains are in store now. You can buy it from our online shop. We ship worldwide.
For more information of the keychain, visit the link below.
Kelu AR Keychain
Buy it now