This postcard consist of 10 Sockaroos Concept Art, well printed and with special effects on some of them. From this set of art you get to know more about Fio, the main character of Sockaroos. And by leveraging on an industry-leading technology, this is the first Augmented Reality content postcard that Roomism present to you.
Not only getting a set of nice printed postcard with special effects, you can also interact with the AR content. What you get is never only a normal postcard, you will have more fun with your iOS or Android devices. All you need to do is purchase a set of postcard and download a free app will do, visit the link for instruction.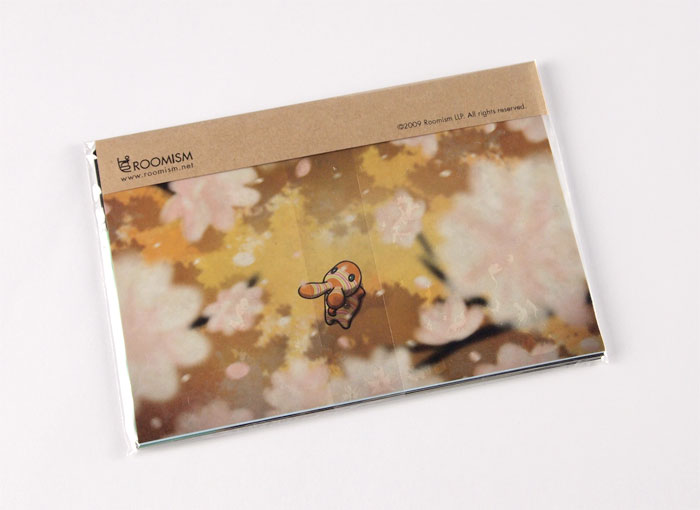 Concept Art
These creatures have their own story and background but most of them are in our head, we hope that the concept art we illustrated can give you more idea on these creatures. Doing the concept art is like doing a documentary of these creatures, filming their everyday life, their expression, their adventures etc. We enjoy doing so and can't wait to introduce the creatures of Sockaroos to you.
There are difficulties when we start creating the concept art, as we know nothing about them. We can only do by imagine and guessing, then we start to study them. We found that we are like a biologist, found out a new species, getting them closer and knowing them little bit by little bit. These concept art might not all correct as we are still studying them and there will be more to be revealing in the future.