This year we have launch our AR Christmas Greeting Cards.
They will be send out to some of our wonderful clients carry our warmest wishes.
Hope all of you have a merry Christmas and happy New Year!
Download Junaio from App Store or Google Play. Launch it.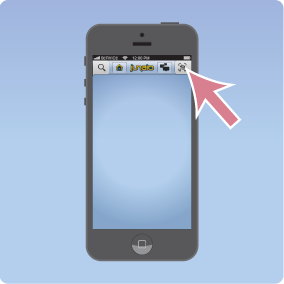 Click on the scan button.
Flip to the back of the greeting card.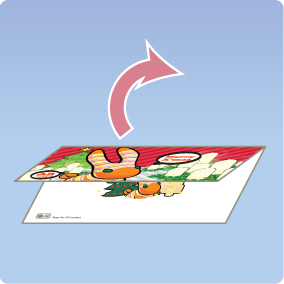 Open up the greeting card.
Point and scan at the inner graphic, you will see the hidden AR content. Have fun!