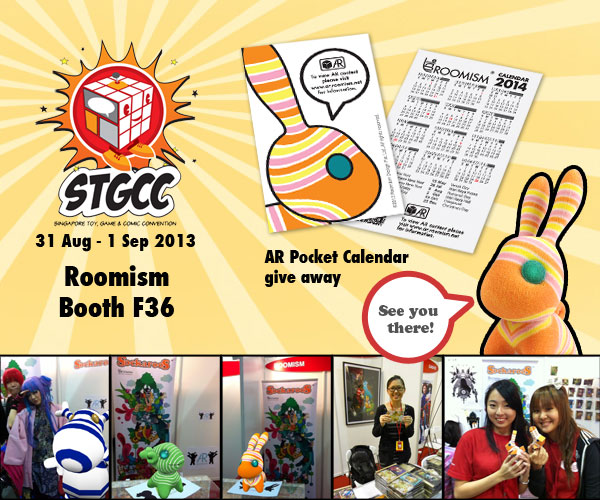 STGCC Artist Alley – Booth F36
Marina Bay Sands, Singapore 31Aug ~ 1 Sept Highlights:
• Experience AR (Augmented Reality) with us.
• Illustration collectibles.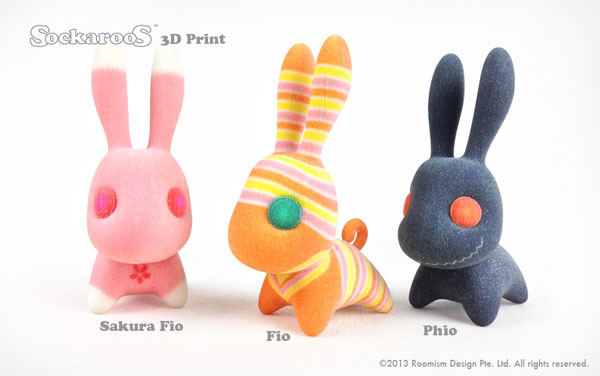 Sockaroos 3D print model show
Launching Sockaroos in 3D print: Meet Fio & friends. Watch them come alive in 3D.
Sockaroos AR Keychain
Experience AR everyday & everywhere: These genies in the Sockaroos series protect your keys. About Sockaroos AR Keychain.
Sockaroos Graphic Mugs
More choices of Sockaroos Graphic Mugs. Only available at STGCC 2013.
Handmade Tattoo Ritual Kelu
Limited pieces available. More about Kelu.