3 Realms Series Kelu, the Angel, the Devil and the Azrael. Each of them are from the different part of the world.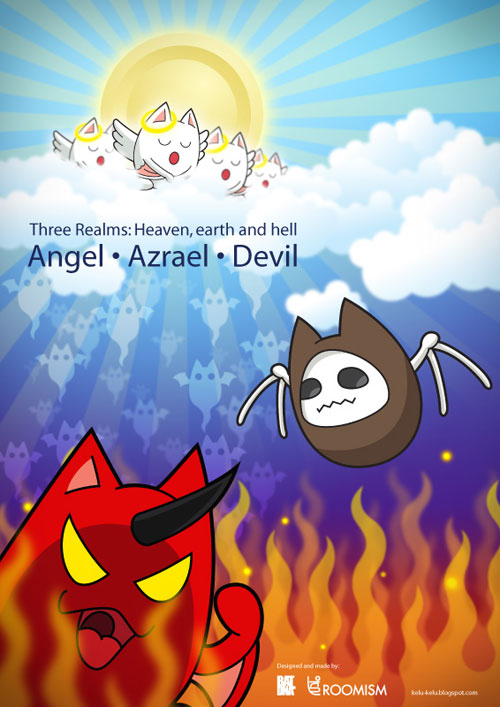 This is the first time we made a 6″ soft sculpture for this series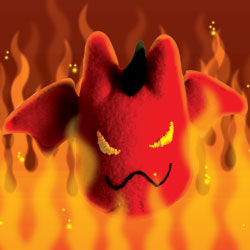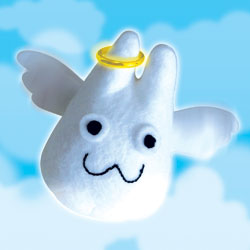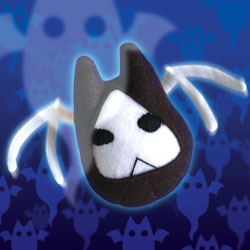 This series of handmade keychains only produced a very limited number
Each design come with a different background on the box.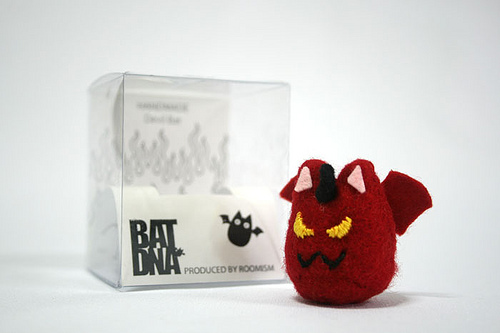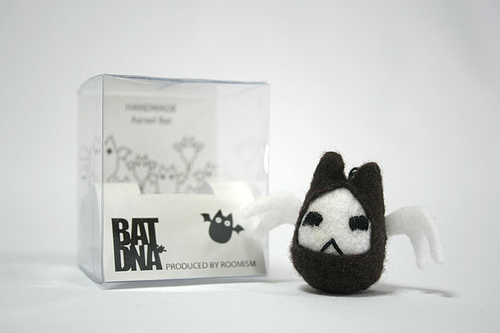 Messenger Emoticon
These Emoticon can be use in messenger or forum.
You might see the animation is miss align, don't worry it won't be when you use in your messenger. To download them just right click on each images and save them to your hard drive.