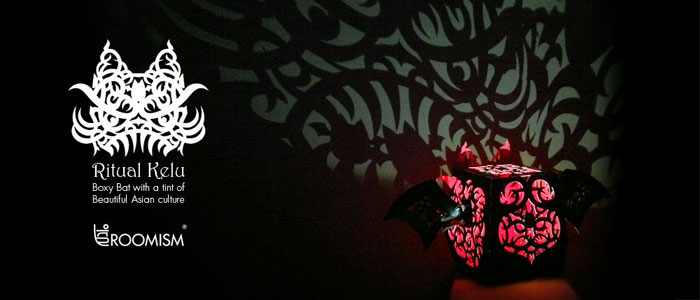 Boxy Bat v2.0 is based on the original boxy bat but tweaked a bit on the body shape and give it a bigger, thicker wings so that it have a better form. We got a very good feedback on Boxy Bat v1.0 Collaboration Project, same for this time we got many designer joined in this project.
Roomism exhibited all the design in Singapore Sculpture Square. It is Singapore's first and only art space dedicated to the promotion, development and regional exchange of contemporary 3-dimensional (3D) art. As last Boxy Bat Collaboration Project we also shown them on some other events we had.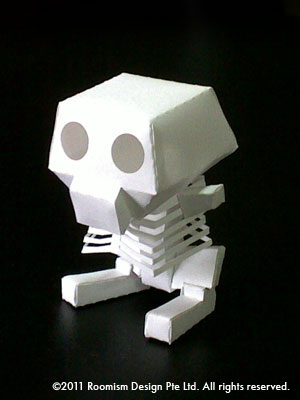 Roomism proudly introduce 2 very detail and neat design done us. We call them Ritual Kelu which inspired by the Asian ritual and tribe culture. The little guy on the left is actually in the translucent Boxy Bat – Tattoo. This series of design is highly potential on further development, like making them into a product such as a decoration lamp, a sculpture etc. We hope you will like the design and we will come out more design for this series.
Ritual Kelu – Hollow Carving
Check out more interesting design that done by designers from different countries on the Boxy Bat v2.0 Collaboration Project.