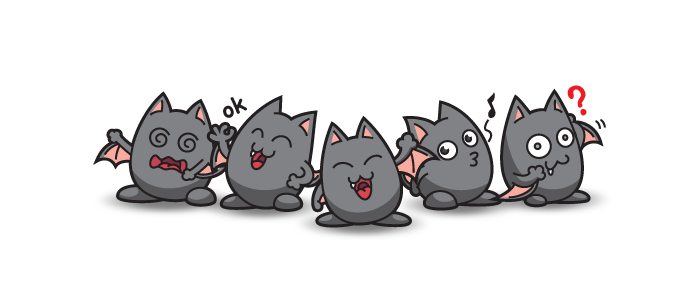 Giving Kelu expression and action is like giving it life, when it start to move you'll believe that it's alive.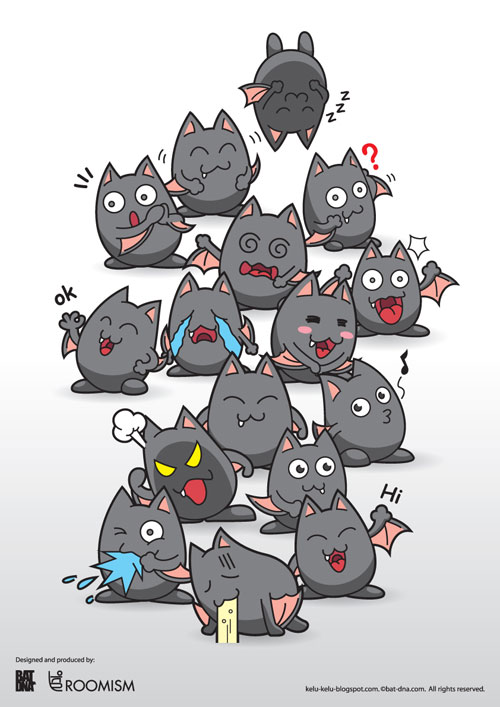 Messenger Emoticon
These Emoticon can be use in messenger or forum.
You might see the animation is miss align, don't worry it won't be when you use in your messenger. To download them just right click on each images and save them to your hard drive.