Handmade Kelu Soft Toy
Kelu the bat is one of the very first character we created in soft toy and keychains, base on the Kelu we created the Boxy Bat v1.0 and v2.0, but until now fabric is still one of the main material in our creations. We have been through a lots of experiments on creating this soft toys, testing on different materials and different methods of sewing. Now here it is, we introduce you our new handmade designer toy – Kelu soft toy.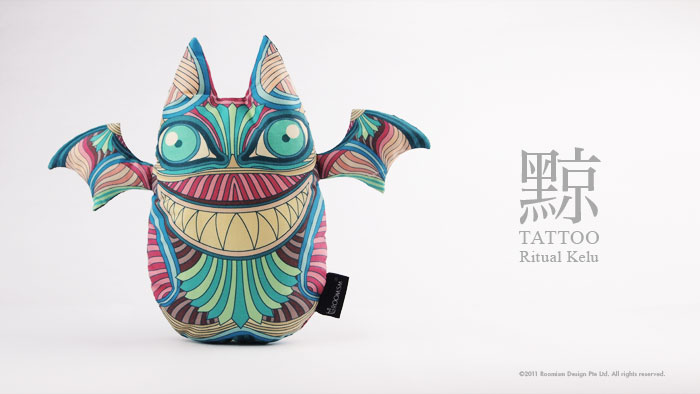 The first design of Kelu Soft Toy
In the ancient tribal culture tattoo always play an important part in people's life. It tells other who you are, what have you done, your ancestor etc. At that time people also think that tattoo will give them some spiritual power or a good luck symbol.
The idea of this design comes from the tattoo and muscles. Yes you may realized the graphic on the soft toy is the muscle anatomy, by giving it a little bit of recreations and designs plus some different colours it shows that the similarity of the muscle and the Japan full body tattoo.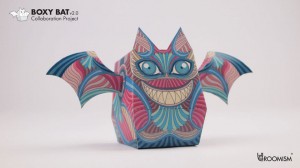 The design is originally on the Boxy Bat v2.0.